The Peace in Your World
Online Course Trial
The Peace in Your World
Online Course Trial
If you always do what you've always done, you always get what you've always got!
What You Will Receive
BACKGROUND INFORMATION & the core philosophy of this unique stress management program.
An MP3 MEDITATION DOWNLOAD & full explanation of the guided theta meditation technique.
ESSENTIAL EXERCISE #1 will help you to uncover the true causes of your stress.
Access to PRIVATE COACHING & one-on-one support from Diana.
A clear indication of the time requirement & inherent value of the program.
FULL CONFIDENCE to purchase Weeks 2-6 to obtain the full Peace In Your World experience.
BEGIN YOUR JOURNEY TODAY!
I will teach you new tools and strategies to manage your stress and discover a much healthier and happier way of living.
Meet Diana
Find out more about founder Diana Newcomb & why she started the Peace In Your World stress managment programme.
Course Feedback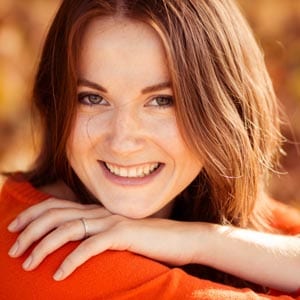 "The concept of the 'Peace in Your World' program really appealed as I have always suffered majorly from stress around exam time at Uni. I absolutely loved the entire course! Every week I was so interested to get the new information and exercises. I have learnt heaps of things about myself and have developed great skills that I can use forever in my life. It was incredibly good value for money."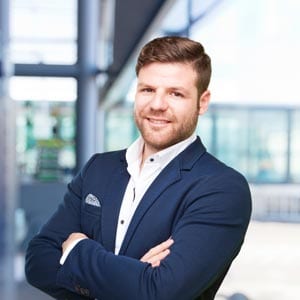 "I was struggling in a job situation and corporate culture that I loathed until, finally, things really got on top of me. I was so stressed out but, like a lot of men I suppose, I didn't really want to admit to myself that I needed help. One of my friends recommended Diana's 'Peace in Your World' course. I have to say straight up that it has completely changed my outlook. Right from the very first week I felt calmer and more hopeful about my capabilities and my future. And I couldn't believe how much I enjoyed doing the meditation… I certainly hadn't expected that. The course armed me with the tools to have the courage to change my situation. Currently I am feeling so much happier, working in a temporary job until the right work situation eventuates."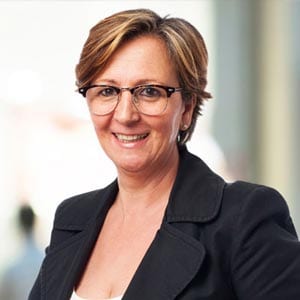 "My husband died after a very tough battle with cancer, and two years later, I was still struggling with grief, unable to move on. Participating in the 'Peace in Your World' program has been an amazing experience for me. I opted for the package including the private coaching platform. I cannot say how highly I would recommend the course. It has assisted me to regain my former confidence and motivation. I learned how to safely process painful emotions and am now feeling much happier and positive for longer periods of time. I'm not quite there yet, but I definitely know where I'm heading, and that my future is brighter!"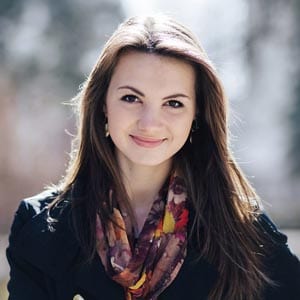 "My husband and I started a new business venture six weeks after our second child was born. Although, in theory, I was prepared for this and had childcare and other ducks in a row, I was not prepared for the stress that came with our immediate success! I was on a rollercoaster ride where I felt I had lost all control of maintaining a semblance of balance in my life. I knew my health was in jeopardy and I had to do something fast! The 'Peace in Your World' meditation technique immediately helped me to feel calmer, and I learned so much about myself, and how to get my priorities in the correct perspective, from the exercises. Because my husband has seen how beneficial the whole course has been for me, he wants to do it also."